Exclusive Interview with Sally Gunnell OBE
As London prepares to launch the World Athletics' Championships on 4th August, I had a chance to speak with ground breaking female athlete, TV correspondent and much sought after speaker, Sally Gunnell OBE about her sporting career, her role as a speaker, and what she is looking forward to most about #London2017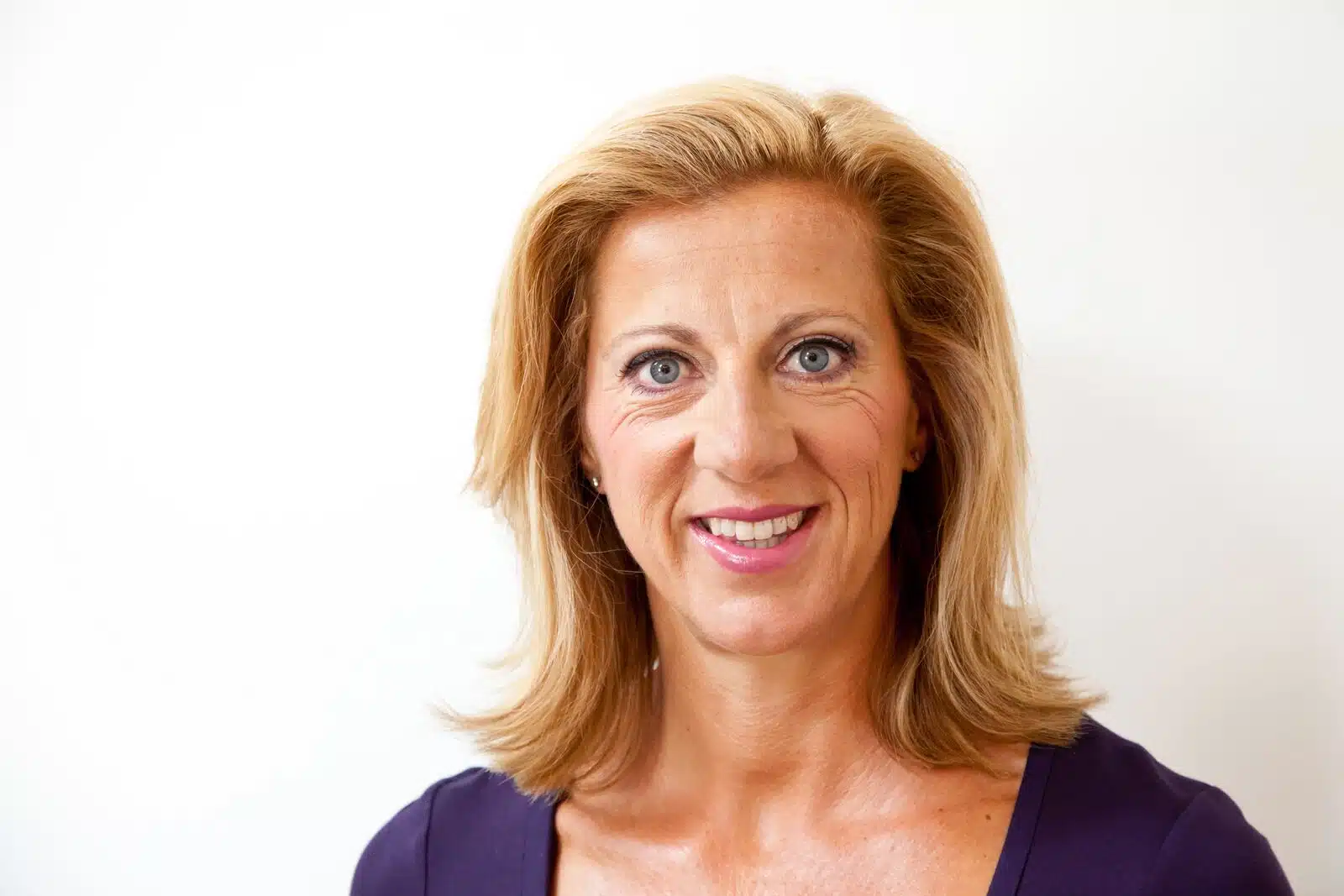 LO: As far as your sporting achievements go, which has been the one that has really stuck with you and why?
SG: It has to be the Olympics because it's one that you dream about. It's only every 4 years and it's something I watched when I was young. I remember watching the Moscow Olympics and being completely inspired as a 14 year old and thinking that is what I wanted to do. I joined a club and it was always in my mind because it was the ultimate achievement and still is for any athlete
LO: As a female athlete, do you feel that you have had extra barriers to overcome?
SG: Before I won in Barcelona in 1992, there were a lot of the guys that were getting medals in the European Championships and the Commonwealth Games and even though I was getting medals, their profiles were so much higher. I remember getting a silver medal in the World Championships and still nobody knew who I was compared to the male athletes at that time. I remember thinking, "I have to stay to win the ultimate" and even then, winning at the Olympics, you had other athletes like Linford Christie and I still felt that I wasn't anywhere on par. Once I won the World Championships and broke the World Record, more people were like, 'ah, okay, so THAT's who she is.' I felt that I had to go that extra inch as there was no second best. There was no real media recognition for silver or bronze. I think as a woman in the sport you really had to stand up, go out there and be consistent to make the papers, get on television and get the coverage that you really deserved
LO: On that note, do you think the sporting world has become more accessible to all those who wish to participate?
SG: I think it's changed, especially when I look at my own children. There is so much more choice. When I was up and coming the main options were athletics and gymnastics for the girls and football and rugby for the boys. Now our kids are exposed to so much more like rowing, taekwondo, boxing etc. and I think in athletics we have found now that we don't have the same depth that we used to, mainly because kids are being encouraged to try so many different sports which is a great thing because sport can be so much more than just one option. I also think that athletics loses out a lot to football in particular because they recruit kids from a really young age and if it doesn't work out for whatever reason, kids become disillusioned and they lose the heart to go on and try anything else, so although it's got so many positives, it can be a problem at the same time
LO: What would your advice be to parents whose children would like to get involved in athletics?
SG: I would definitely say to encourage your kids to do lots of different sports from a young age and don't specialise too soon. For me, starting off as a gymnast was a really great way of developing different body muscles which was a real benefit. That can also be achieved from doing lots of different sports. If the interest is still strong at around 12-14 join a club. There are some great clubs available and sport has a really strong infrastructure. I think it's so important to join the club scene and enjoy the social side of it as well as having the benefit of the access to some really great coaches
LO: How did you become involved in motivational speaking?
SG: It was one of those things I didn't do for ages after I finished running. It was Roger Black who suggested it. He told me people would be really interested in hearing my story and about how I had achieved my goals. Initially the thought of addressing a room full of people was nerve wracking but I can clearly remember Roger saying, "If you can run around a track in a leotard in front of 80,000 people then you can stand on stage!" and I thought, "well, that seems right." So once I sat down and once I had figured out what I should say I knew exactly what I wanted to deliver. After my first speaking engagement I absolutely fell in love with it. 12 years on I'm still enjoying every single event!

LO: What is it that you most enjoy about your role as a speaker?
SG: Now, it's capturing the WHOLE audience. I've learned that there will always be a number of people in the room who maybe don't really like sport, or who wonder what I am going to say that will be relevant to them in their lives. I really enjoy that challenge of getting every single person in the room engaged. Also, the people who come up and speak to me afterwards and tell me that they have taken something away with them from what I have said. They might not ever have an interest in sport, but they have been able to take something away that has made a difference to them in their journey
LO: How has your sporting career influenced your role as a speaker?
SG: For me, it is always about going to that next level of something I was good at. The idea of high performance and what it really takes to push yourself further than you thought you could go, and believing in your own ability not just in sport but also in my own day to day life and that's what I want to pass on to other people. Strength of the mind and believing in yourself. It's so easy to talk ourselves out of all different things. Having that positive voice in your mind can be a very powerful tool
LO: What are you most looking forward to about the World Athletics' Championships this year?
SG: It is definitely bringing a major athletics championship back to the UK. We have so many fond memories of the London 2012 Olympics and to think we are going to go back into a packed London stadium for some balmy nights of world class athletics is really exciting. We are going to see some memorable performances, especially with Usain Bolt bowing out and of course, seeing Mo Farah (who is meant to be in unbelievable shape) going out there to perform for the last time on the track is going to be one to remember.
LO: Which athletes are you most looking forward to watching this year?
SG: We've got some really great seasoned athletes and also a number of young up and comers to watch out for. I think performing on home ground really ignites something within you as an athlete as well. I'm definitely looking forward to watching Mo, that will be really something and the noise in that stadium is going to be incredible. We've also got Andrew Pozzi the 110m hurdler, in this last year her has really excelled himself into a medal contender so he'll definitely be one to watch. Also, Katarina Johnson Thompson in the Heptathlon. She has changed up the game this year so it's going to be great to watch someone who we have talked about for years from junior's right up actually going out there and getting a medal
LO: Lastly, if you could give one piece of motivational advice to anyone reading this, what would it be?
SG: It would be around controlling that inner voice. From every single athlete going out there on the track to each one of us living our daily lives. We all have that voice of doubt about our own abilities at times and so often we listen to it and it stops us from really achieving to our best ability. Learn to control and quiet that negative inner voice and instead find that positive voice in our head that we really do deserve to have. You can do anything you set your mind to
Interview carried out by Lindsey Olliver
(Social Media Manager TSA)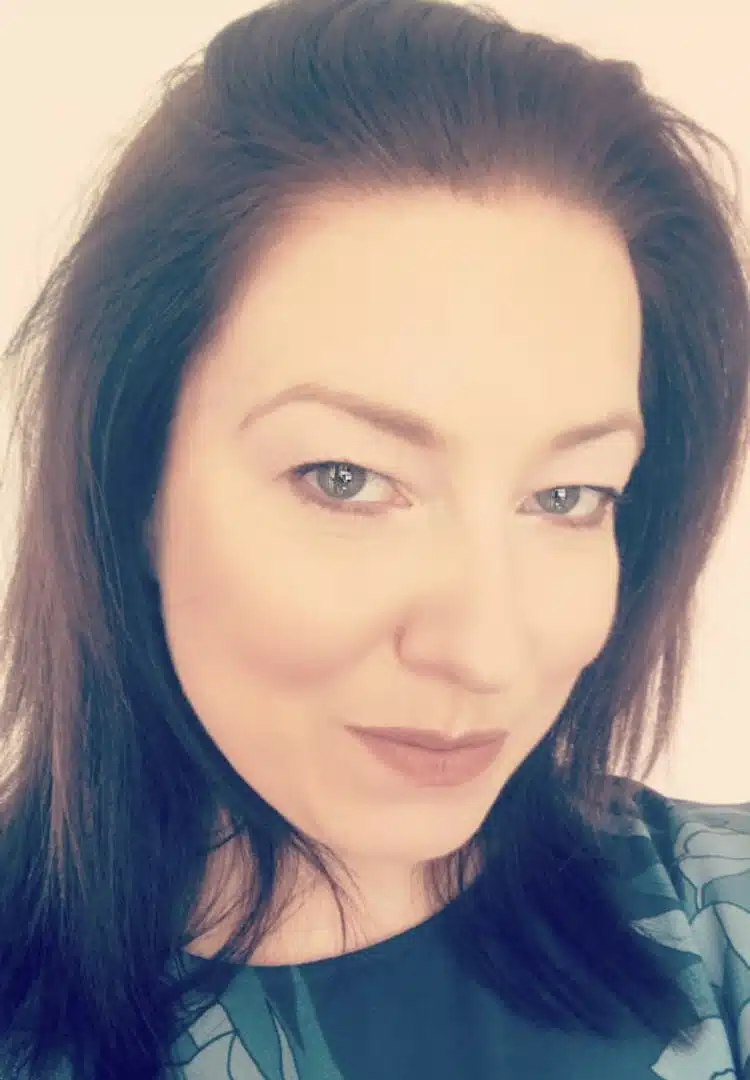 Follow Sally Gunnell on Twitter – @sallygunnell
Follow The Speakers Agency on Twitter – @thespeakersagen
To book Sally Gunnell for your next event – contact us here