Celebrating the Victory of Dope Black Women at the National Diversity Awards 2023
The Speakers Agency is elated to share the fantastic news that Roshan Roberts and Leanne Levers, two of our renowned keynote speakers on equity, diversity, and inclusion, have secured the Community Organisation Award for Gender at the National Diversity Awards 2023! Their outstanding platform, Dope Black Women, won the esteemed award, beating over 90,000 nominations, and underlining the significant strides the pair have made in championing gender diversity and inclusion.
A Glimpse into the National Diversity Awards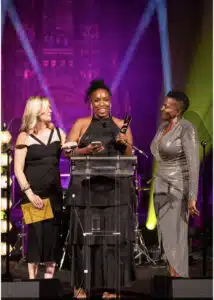 The National Diversity Awards, since its establishment in 2012, has set a benchmark for recognising the untiring efforts of grass-root communities in the UK. Paul Sesay and his team envisioned this initiative with an acute understanding of the need to highlight positive role models, who work relentlessly to embolden and inspire diverse communities across the nation.
Throughout the years, the National Diversity Awards has illuminated the work of the UK's most inspirational diversity champions, from over 1,000 shortlisted nominees to the 148 proud recipients of the NDA accolade. These awards play a vital role, providing increased funding, fundamental collaborations, and well-deserved acknowledgment for essential services. The awards bring to the forefront the unparalleled talent and dedication present in the diverse communities which form the very backbone of British society.
Dope Black Women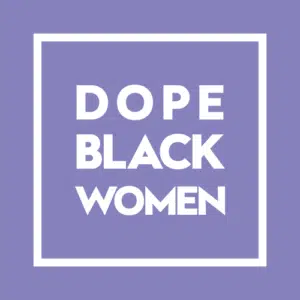 Dope Black Women, founded by Roshan Roberts and Dr. Leanne Levers, is a transformative platform that actively campaigns for the wellbeing, recognition, and representation of Black women worldwide. As a beacon of empowerment, it advocates for the importance of a supportive community that uplifts Black women, acknowledging their achievements and addressing the challenges they face. The recognition from the National Diversity Awards cements the importance and impact of Roshan and Leanne's vision and the commendable work of Dope Black Women.
Spotlight on Our Speakers: Roshan Roberts and Dr. Leanne Levers
Both Roshan Roberts and Dr. Leanne Levers are synonymous with inspiration. As part of our esteemed roster of speakers, they bring their collective wisdom and insight on various aspects of diversity, equity, and inclusion. Roshan's dedication to gender equity and her drive to uplift Black women is evident in her work,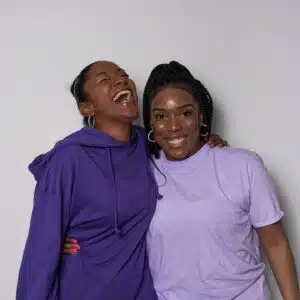 which has now been nationally acknowledged. Meanwhile, Dr. Leanne Levers, with her profound expertise and background in academia, has been instrumental in addressing areas of race, gender, and decolonisation.
Together or individually, these speakers captivate their audience, sharing insights that are both thought-provoking and action-oriented. Their dedication to fostering a more inclusive and diverse society is unparalleled, and we are immensely proud to have them on our roster.
As we celebrate the success of Dope Black Women at the NDAs, we are reminded of the tireless work of countless individuals and organisations who drive positive change daily. Here's to more victories and the relentless pursuit of equity and inclusivity for all!
For more information on booking Roshan or Leanne, get in touch today on +44(0)1332 810481 or email enquiries@thespeakersagency.com