Afghanistan Veteran Ben McBean talks about his war experiences ahead of the WW1 Armistice Centenary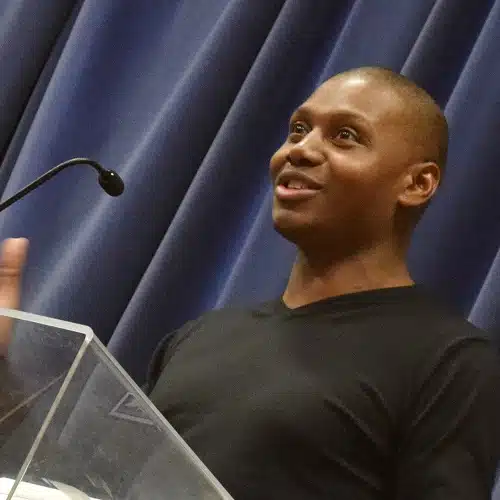 As we approach the First World War centenary and remember the sacrifice made by so many men and women during this time, we would like to introduce you to Afghanistan Veteran Ben McBean.
Ben survived stepping on a Taliban landmine in 2008. Sadly, he sustained life-changing injuries. Brought home on the same flight as Prince Harry who called him a hero Ben had to have his left arm and right leg amputated.
Here Ben talks to us about his experiences of the Royal Marines and why we must never forget all our fallen military heroes:
Why did you join the Marines?
"I always wanted to join the Royal Marines; my Uncle was in the Royal Marines and most of my best friends were joining the forces. I live in Plymouth and it is a Forces city, many chose a military career. Out of all of the forces I decided to apply for the Marines because it was the hardest challenge. I was so lucky that to get in the first time I applied. The training is the longest and hardest training in the world (except the special forces). It was a gruelling 32 weeks – but I loved it. Only two months after completing the training I was deployed to Afghanistan.
I was happy to be deployed. After all this is why I joined the Forces, to fight for my country! If you trained that hard to be a boxer but never got to fight, you would be disappointed, right?"
What advice would you give young people wanting to join the Forces?
"Go for it! Accidents can happen wherever you work. Most people in the forces don't get injured and it may not happen to you so don't let this deter you from your dream.
Being in the forces provides you with amazing experiences and skill. You get to travel the world, meet lots of new people, learn so much and discover things about yourself that you never knew. It will change you for the rest of your life."
Do you ever regret joining the Royal Marines?
"No, not at all. I am very proud of what we achieved in Afghanistan and have absolutely no regrets. I luckily can still live a pretty normal and happy life.
I feel my injuries should bring the war to the forefront of the minds of the younger generation. Young people can't always relate to the first or second world war but seeing young people like me today with injuries from recent wars really helps them to understand the sacrifices made by the people in the Forces to protect our country.
My motto is I'm alive, aren't I? I'm the same person. I'm just missing two limbs, which I lost fighting for my country. How can I complain about that?"
What are you planning for the centenary of 11th November?
"Remembrance Day is a huge thing in Plymouth, there are always thousands of people lining the streets. I'm usually formally involved in the celebrations each year but I have decided not to this year. For 2018 I want to stand with the crowds, watch the march and fly past, and reflect on my own journey. It is an important year for me too, as it is 10 years since my tour in Afghanistan.
For information on booking Ben to speak at your event, please contact us on +44 (0) 1332 810481 or email info@thespeakersagency.com.