Collectables Expert Tracy Martin reveals the unexpected items we may have that could be worth £££
January is the time of year for developing new habits and setting new trends. It is also a time when many of us decide to declutter and have a clear out making way for the year ahead! Speaker and 21st Century collectables expert, Tracy Martin has teamed up with Gumtree to identify the top 10 unwanted items people are currently selling online and that are set to go up as much as three times in value in as little as a few months!!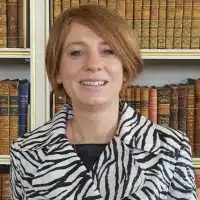 So, before you throw out that Lego set or Super Mario Monopoly, make sure you check out this article in the Daily Mail Online which has a list of the most lucrative unwanted items! To book Tracy Martin for your upcoming event, contact us today.